http://sports.thewindhameagle.com/2020/11/rising-eagles-basketball-program.html
By Matt Pascarella
Windham Youth Basketball Association's Rising Eagles program has opened this fall for Windham and Raymond seventh- and eighth-grade students.
They practice behind Manchester School in Windham. The boys' varsity basketball program felt more should be done to prepare younger players who wanted to make the transition from youth basketball to high school basketball.The ultimate goal of this middle-school program, which is provided at no cost to parents, is to help kids learn and enjoy the game.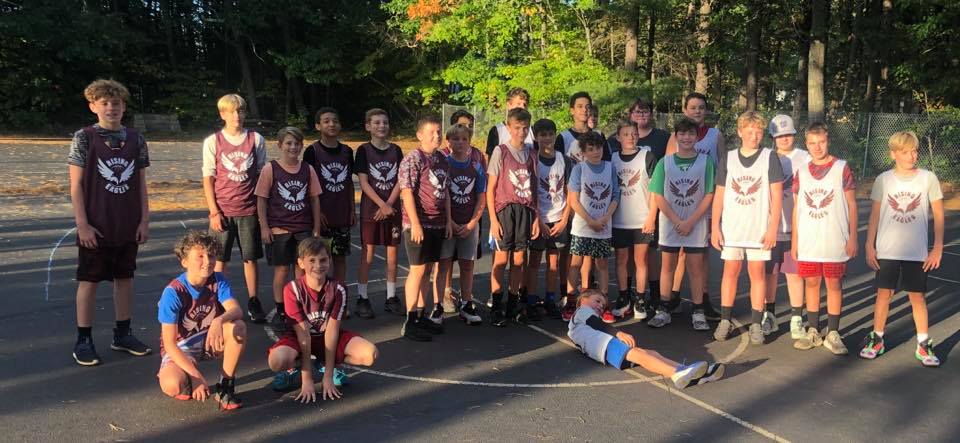 Windham varsity basketball coach Chad Pulkkinen, assistant varsity coach Noah Estey, junior varsity coach Geoff Grigsby, former varsity player and captain Ivan Kaffel and former president of WYBA, Pat Moody, are serving as coaches in the first year of this program. They are helping middle school kids learn what it takes to reach their full potential, on and off the court.
On a car ride back from a coaching clinic over the summer, Pulkkinen and Grigsby dreamed up the idea for the Rising Eagles program. The high school basketball program had been trying to bridge the gap from youth basketball to high school basketball and Rising Eagles was a way to do it.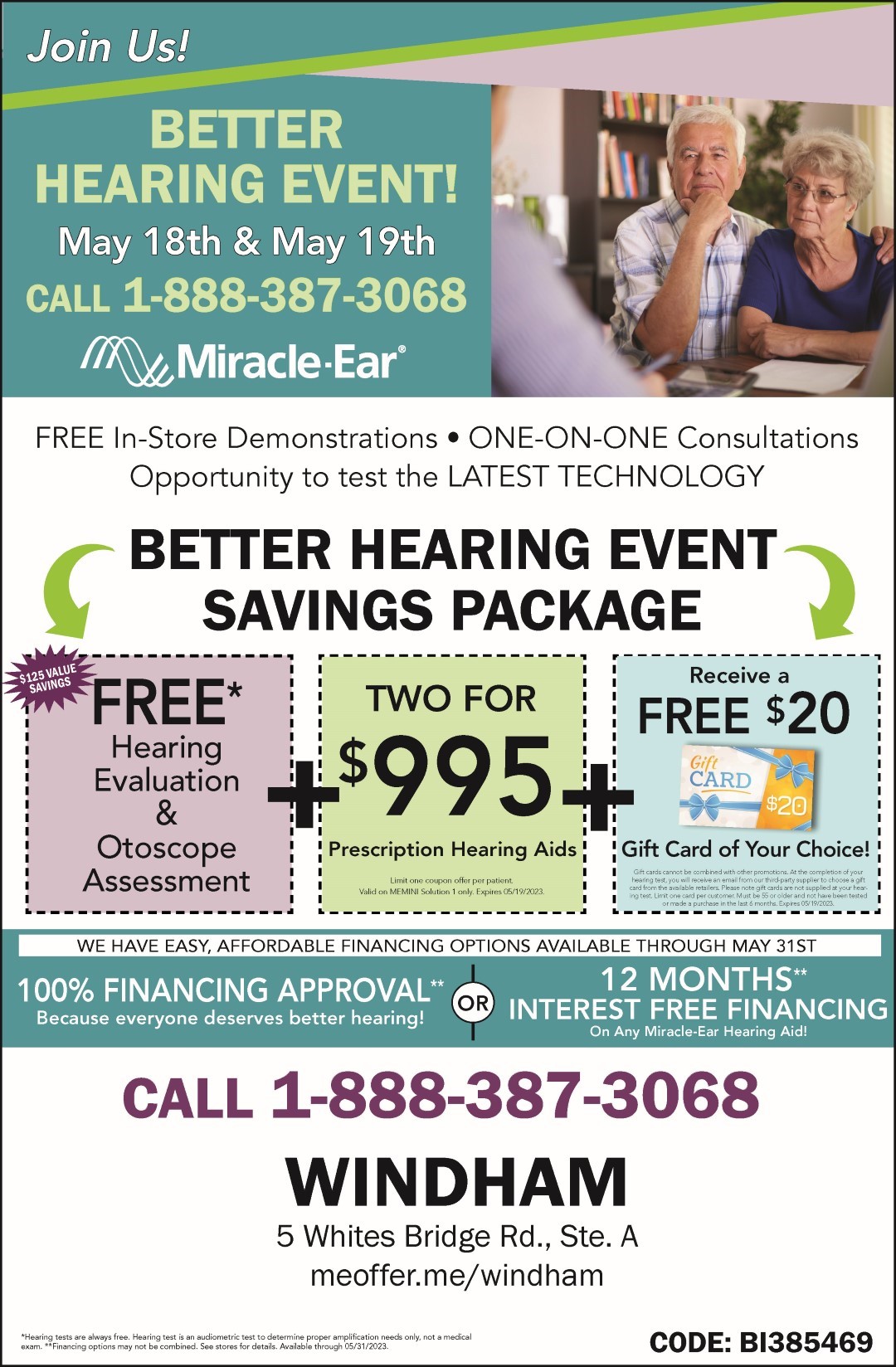 Seventh-grader Tyree James said the program was a good opportunity to get better at playing the game he loves.
"We think it's important to give back to the community, give a financial break to the parents, and give
kids that chance to have fun with their friends in a pressure-free environment," said Windham junior varsity coach Grigsby. "We really don't have any expectations of the kids as far as performance. It's all about improvement and learning."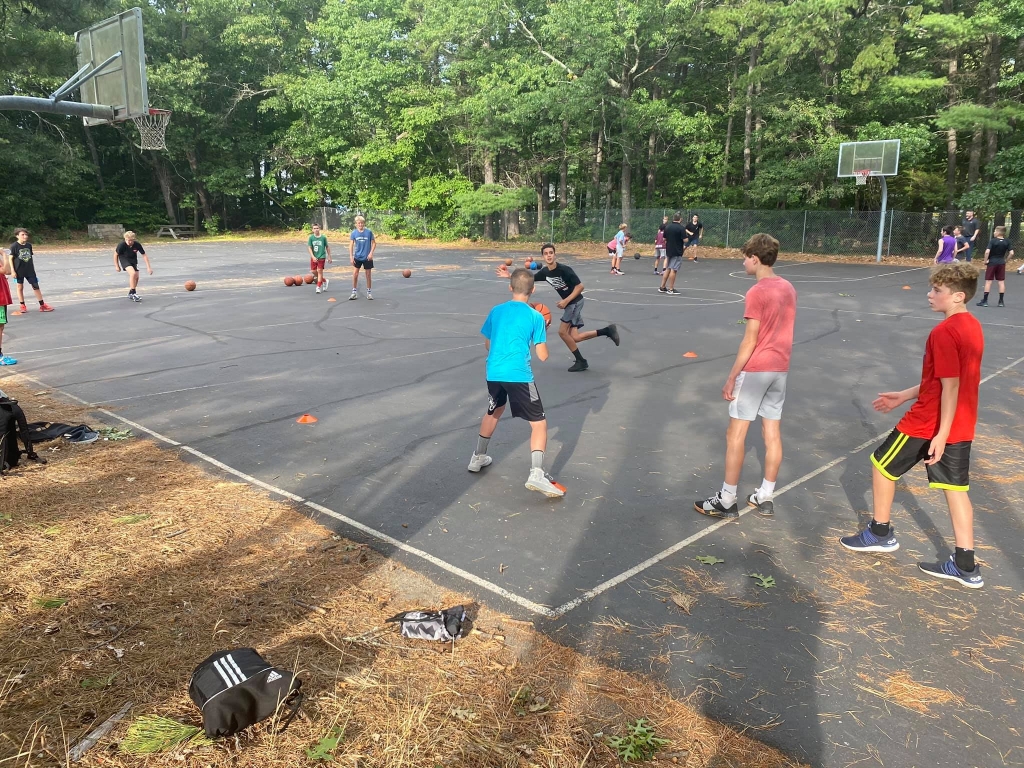 It teaches the fundamentals of basketball and helps the athletes understand spacing, timing, movement, and unselfishness. The program stresses the importance of good sportsmanship and character. It wants to give athletes an idea of what is expected of them on the high school court.
Eighth-grader Connor Janvrin wants to get better at basketball and Rising Eagles teaches him skills to get up and down the court.
"Our town has some incredible kids who are hungry, hard-working, respectful and talented," said Pulkkinen. "Selfishly for us coaches it allows us to understand and gain relationships with young student athletes well before they reach the high school level."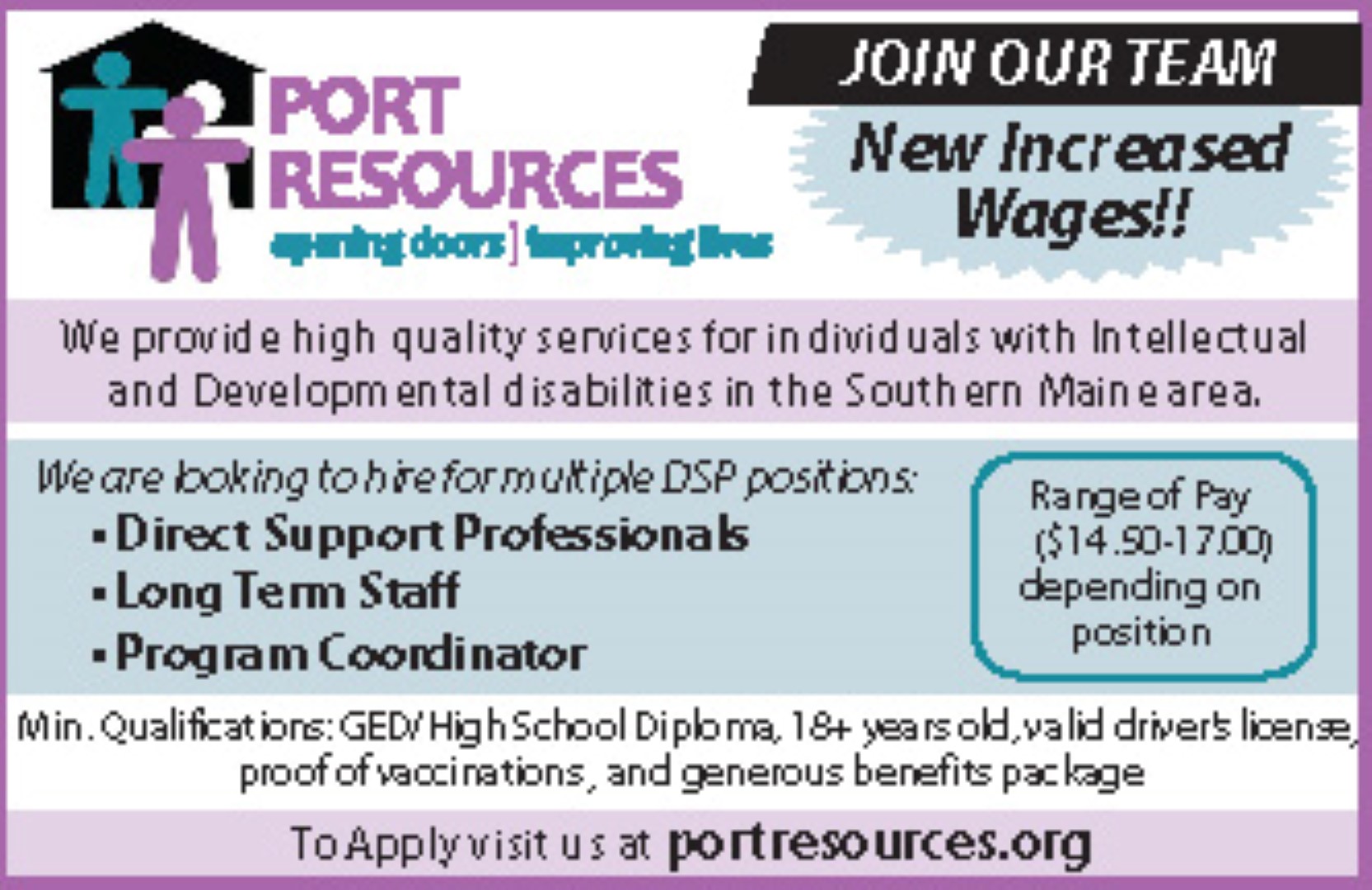 In addition to practices, the coaches have been entering the athletes in Amateur Athletic Union (AAU) tournaments. Windham has done extremely well; applying the lessons they've learned during practices. It's not wins and losses that are important, but how they compete, fight through adversity and enjoy themselves on the court.
"It's important for us to give back to our community to help be a small part in their athletic development … as they progress through middle school into high school," said Pulkkinen. "The
willingness of our staff to give back and volunteer their time has been incredible; it will really help start a foundation for our program and it will allow our youth an opportunity to work with former players and current coaches at Windham High."